Trustees: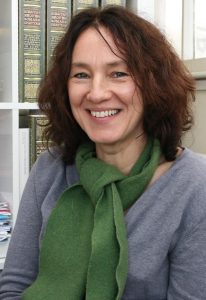 Alison Strachan – Chairman.  Alison is Bindery Director of Shepherds Bookbinders Ltd and has worked there for 25 years.  Through her work at Shepherds, she became closely involved in the running of the BBV courses and has been chairing the BBV committee for three years.
Lady Sally Gregory
Michael Quaile       Mike was a regular officer for 35 years.  His last job in uniform was as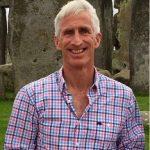 Officer Commanding Tedworth House Recovery Centre in Tidworth.  He therefore brings with him extensive experience in supporting wounded, injured and sick and of working with the military charity sector.  He was also one of the founding organisers of the Combined Services Disabled Ski Team the forerunner to the now hugely successful Armed Forces Para Snow Team.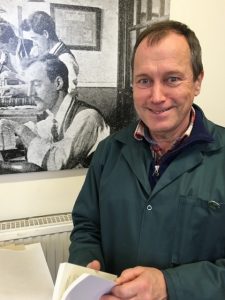 Jonathan Powell – Treasurer.  A former army officer with 40 years service who, with Rob Shepherd the  Managing Director of Shepherds Bookbinding, founded the charity Bound by Veterans. He now works full time as a bookbinder.
Volunteers:
Robert East – Communications Manager
Rob Shepherd – Development Manager
Andy Harrison – Webmaster
Wendy Lagden – WIS Training Administrator
Nicole Lander – Fundraising Consultant